ABOUT US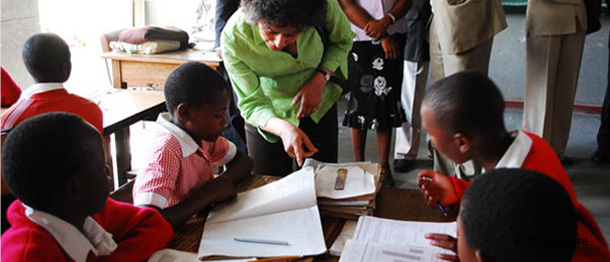 The Human Rights Friendly Schools Network is an international community of schools that are working towards the integration of human rights values and principles into all areas of school life.
Find out more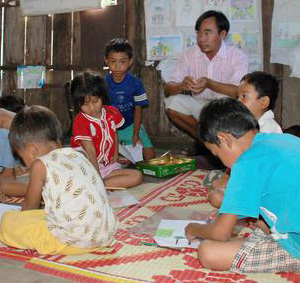 Get connected
The School lounge is the place where your school community and other school communities around the world come together to talk about the Human Rights Friendly School project and school life.

You can share your ideas and questions with other schools in the Network, post your blog sharing exciting news about your school community, and invite others to work collaboratively on different projects.

This and much more is possible at the School Lounge. So do not just think it - post it!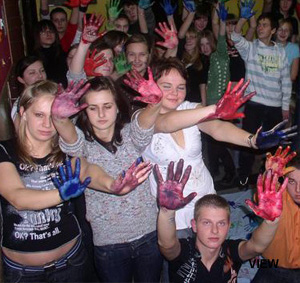 Need some help?
The Resource Centre offers you a wide range of information and tools to accompany you throughout the Human Rights Friendly School project. Here you will find the project documents, photos, videos, classroom activities, and more.

But do not just sit back and enjoy the Human Rights friendly School project.
Make it your own!

So, do not be shy - be proud! Share your documents and look at what other schools are doing in the Network.